Do you get confused with healthy eating claims?
Sugar, lactose and palm oil is bad for your health
Human beings and the only animal which keeps drinking milk as an adult.
Being vegetarian is the healthiest choice.
Meat consumption is a reason for cancer
Everything you eat has to be organic.
Do you go to the supermarket and you are unsure about which one is the best choice for you or your family?
Cow´s milk, soy milk, almond milk or rice milk?
Yogurt with sugar or with sweeteners?
White or wholemeal bread? What about wheat, spelt, rye, multiseeded….?
Butter or margarine?
Sugar, Stevia, Agave syrup, coconut sugar…?
Fresh fish or frozen fish? What about veggies?
Free range eggs or organic?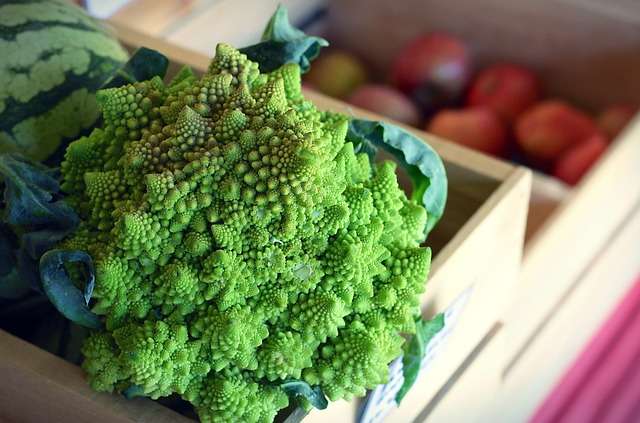 Buying groceries is everyday a more difficult task. We need to dedicate a lot of time trying to figure out nutritional labels, or having a discussion with ourselves about which product we should buy, which one is the best brand, if more expensive means better or if you should try that new product you saw on an add which apparently is good for your cholesterol, digestion or energy.
Personal Food Shopper
In one day you will learn everything you know about what type of food you should and shouldn´t buy and why, to guarantee a healthy eating for you and your family.
We will check what´s in your fridge and pantry, removing what are not considered good choices and why.
We will do groceries together, and I´ll show you alternatives for those options that we have removed previously. I´ll teach you how to identify good products, and how to read and understand labels.
Once we have done that if you would like to introduce new ingredients in your kitchen but you´re not sure about how to cook them, or if you´re going to like them, we can end up the session in the kitchen, cooking delicious meals with them, with easy and quick steps.
You choose if it´s one, two or these three options can help you to begin you trip to a better eating and wellbeing.