Nutritional Consultations
Do you put back on weight after dieting?
Are you lack of motivation to start a diet plan?
Do you think diet means hunger?
Do you think diet means boring and expensive foods?
Do you struggle to gain weight?
If any answer of those questions is YES it´s because those diets you´ve tried are not for you. They haven´t been planned considering your necessities, schedules or what you like and dislike. What makes a diet a success is adherence.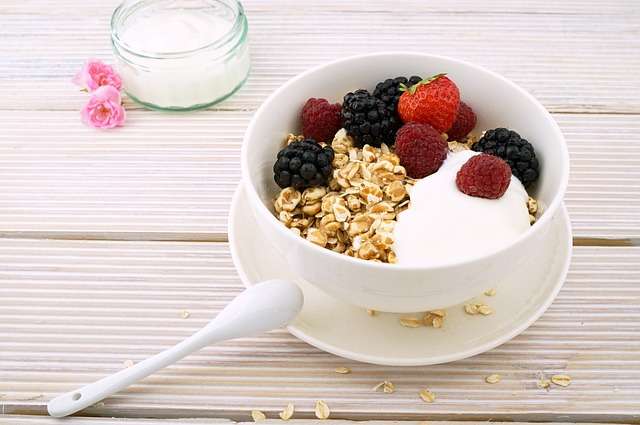 Nutritional Consultations
Food is as important as the air you breathe, and it deserves some attention and planification. Being on diet does not mean been hungry, eat boring salads all the time or spend more money. Working with me you will learn to eat healthy, in a budget, into your lifestyle and reaching your goals and seeing results.
How is working with me?
In our first consultation I will develop your clinical history, writing down any health issue in the present or from the past that might be affecting your situation, latest blood tests and other parameters, family medical history and use of drugs or supplements.
We will also talk about your lifestyle, your job, timetables, physical activity and anything that might be important to adapt the plan 100% to your daily routine.
Of course, we put a lot of emphasis on you food habits, what type of food do you like and dislike, how do you cook, frequency of meal outdoors, where do you buy your groceries, etc. For that I will need you to bring a food diary of 3 or 5 days. With all this information I can design a plan for you that fits in your daily routine, considering your nutritional needs and food preferences.
I will also take your anthropometry measurements such as weight, % muscle mass, % fat mass, % water and circumferences. At the end we will go through some Nutritional Coaching to establish some goals together, short and long term, and more important, reliable. We will determine and work on factors that can help you to reach them or can make it more difficult.
This day you won´t have your plan on your hands yet, like in other nutritional consultations, pharmacies or herbs shops might happen. To make a proper personalised plan with all gathered information in the consultation I will send it to you by email within 48hours, with a full explanation about everything and all sort of guidelines, details and recipes.